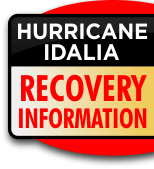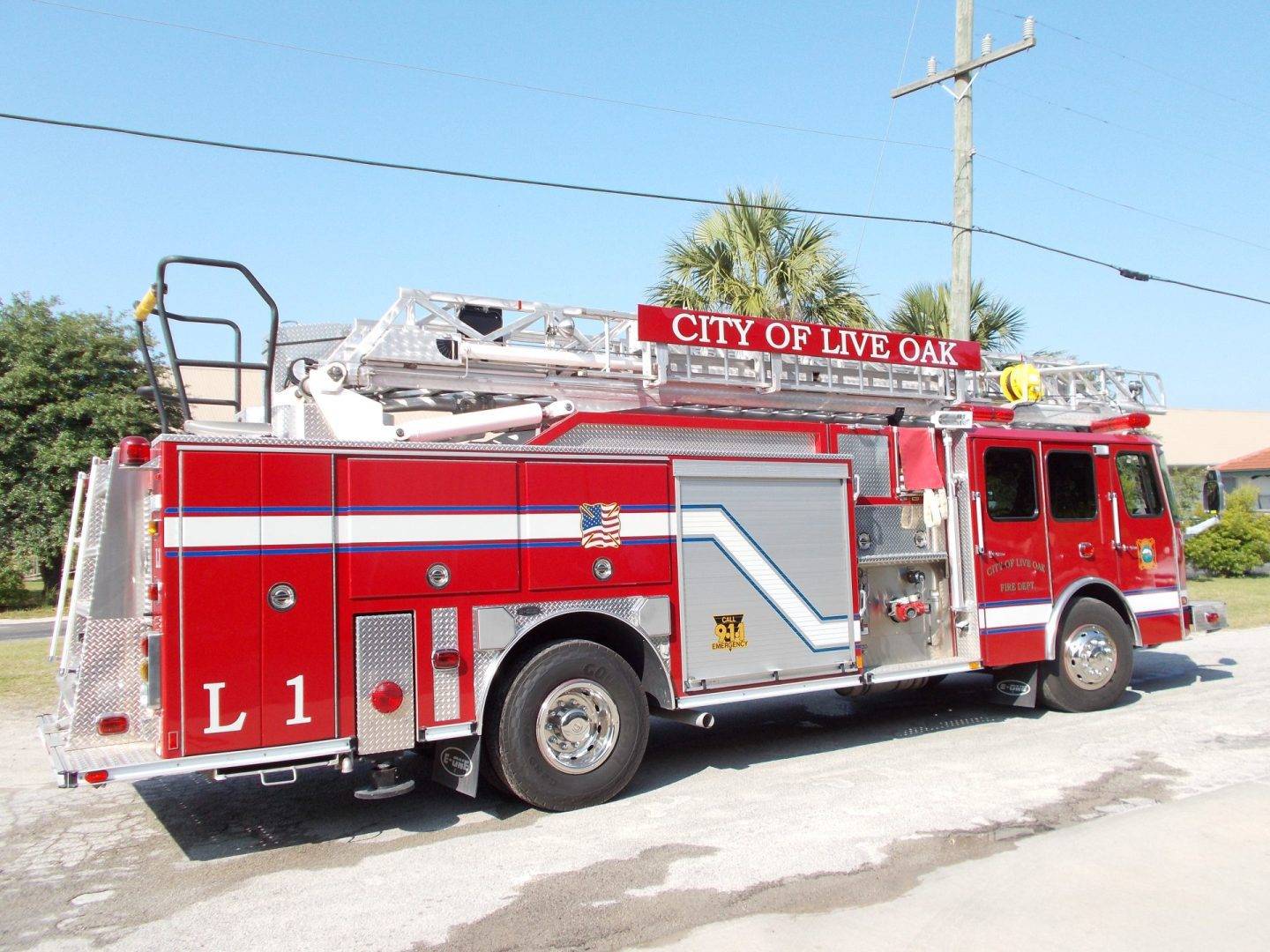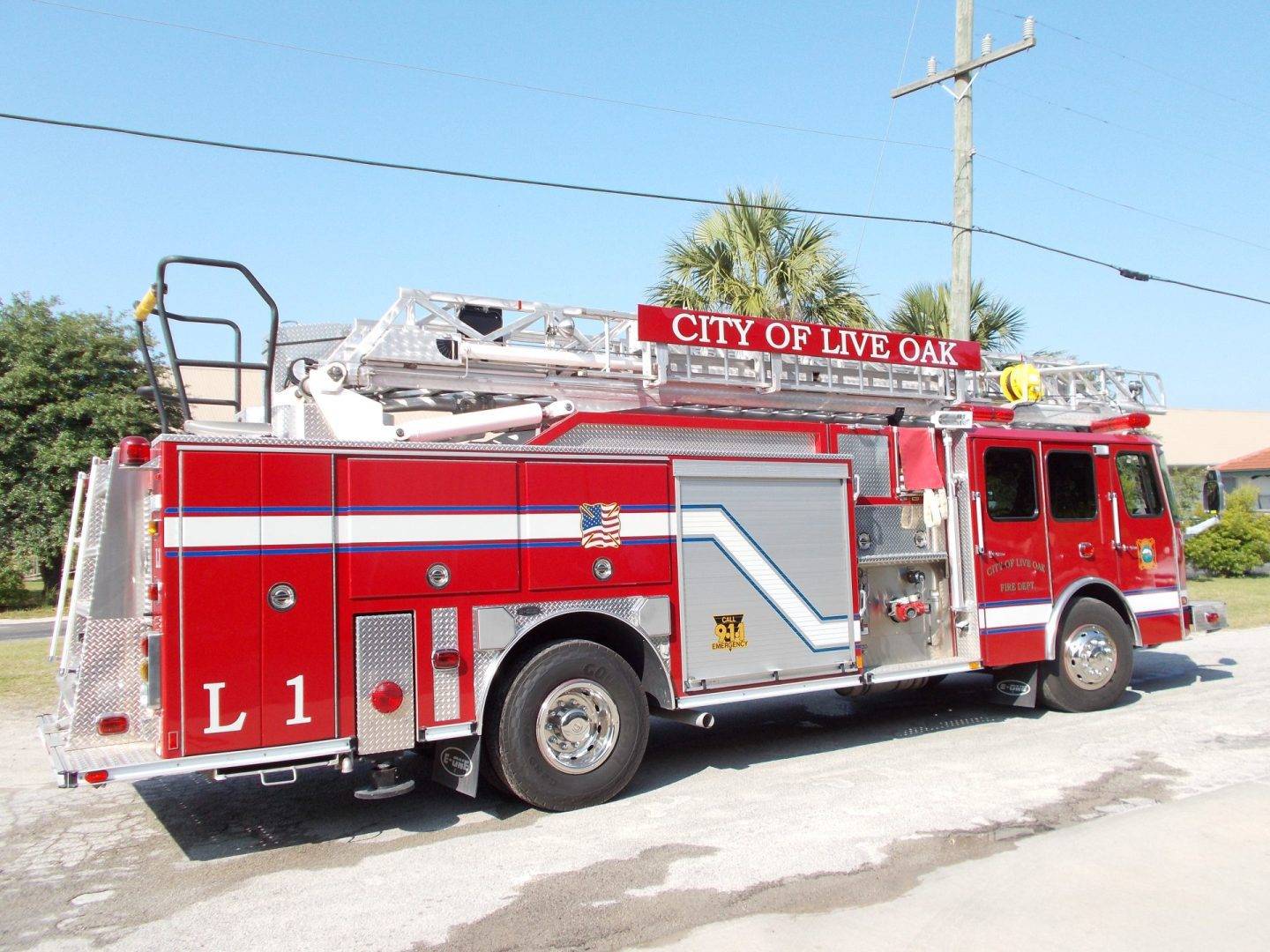 Website Slider Slide 1
"HONORED AND PROUD TO SERVE"
Website Slider Slide 1
"HONORED AND PROUD TO SERVE"
Fire Department
Chad Croft, Fire Chief
200 East Duval Street
Live Oak, Florida 32064
Phone: (386) 362-1313
Fax: (386) 362-1668
For Emergencies – Call 911


Disclaimer: According to Florida Public Records Law, email correspondence to and from the City of Live Oak, including email addresses and other personal information, is public record and must be made available to the public and media upon request, unless otherwise exempt by the Public Records Law. If you do not want your e-mail address released in response to a public records request, do not send electronic mail to this entity. Instead, contact this office by phone or in writing.

Fire Department – Our Events

When their not responding to emergencies the  Live Oak Fire Department is active within the community.

We provide fire prevention and education programs.                               
Accepting donations to provide toys during Christmas for the less fortunate in our community.
We raise several thousand dollars for MDA through our annual boot drive.
We partner with several businesses in our community to make a fire department calendar.  The funds from the calendar are used to buy fire education materials and smoke detectors.

(Pictured here are several firefighters displaying education materials)

We distribute education materials to kids during our fire prevention talks.
We give out the smoke detectors throughout the year to residents in need.  We also will install these detectors if  the resident requests it.
We sell breast cancer awareness shirts to raise funds to fight this devastating disease.