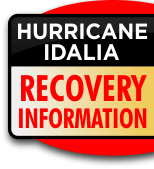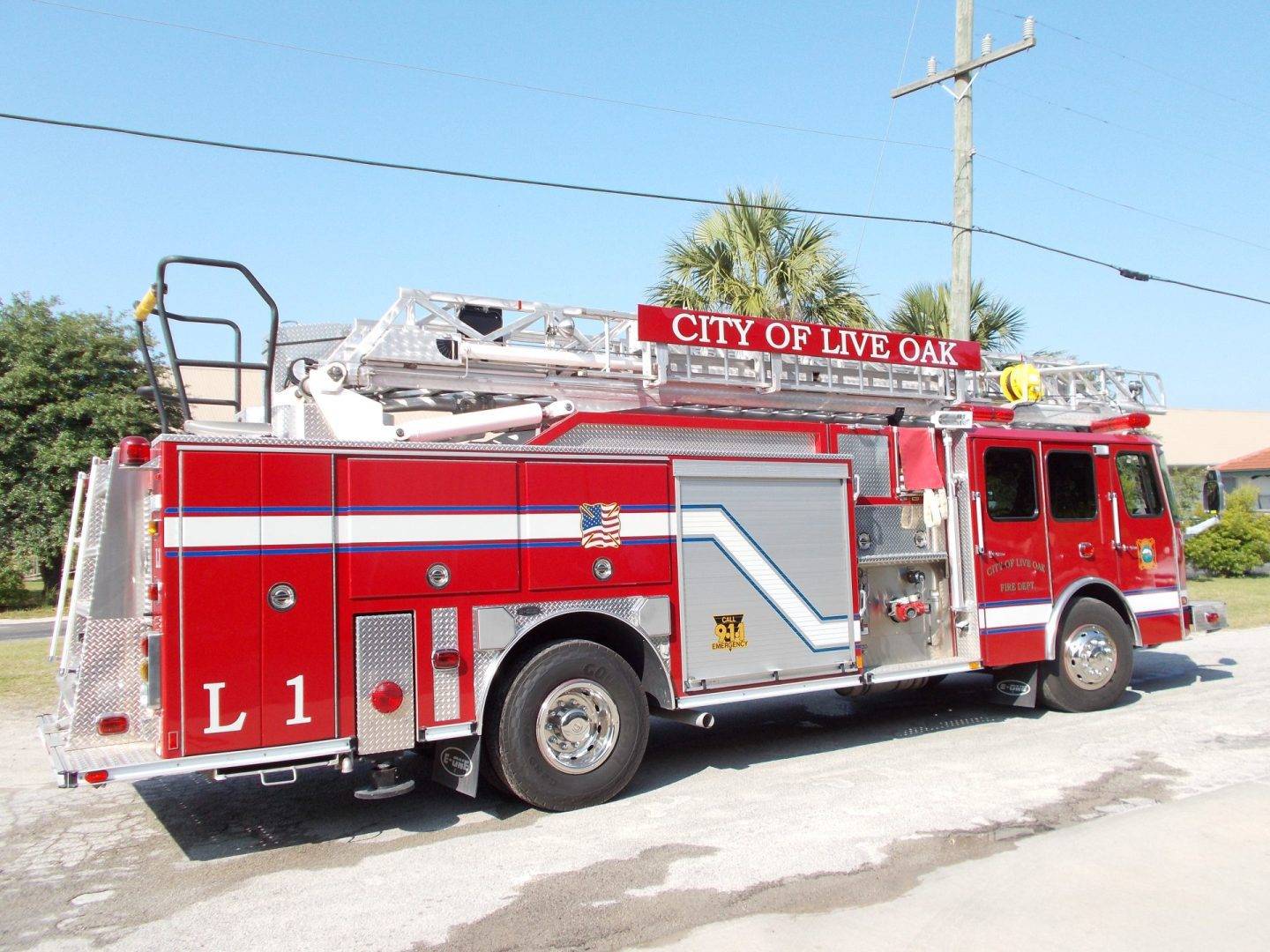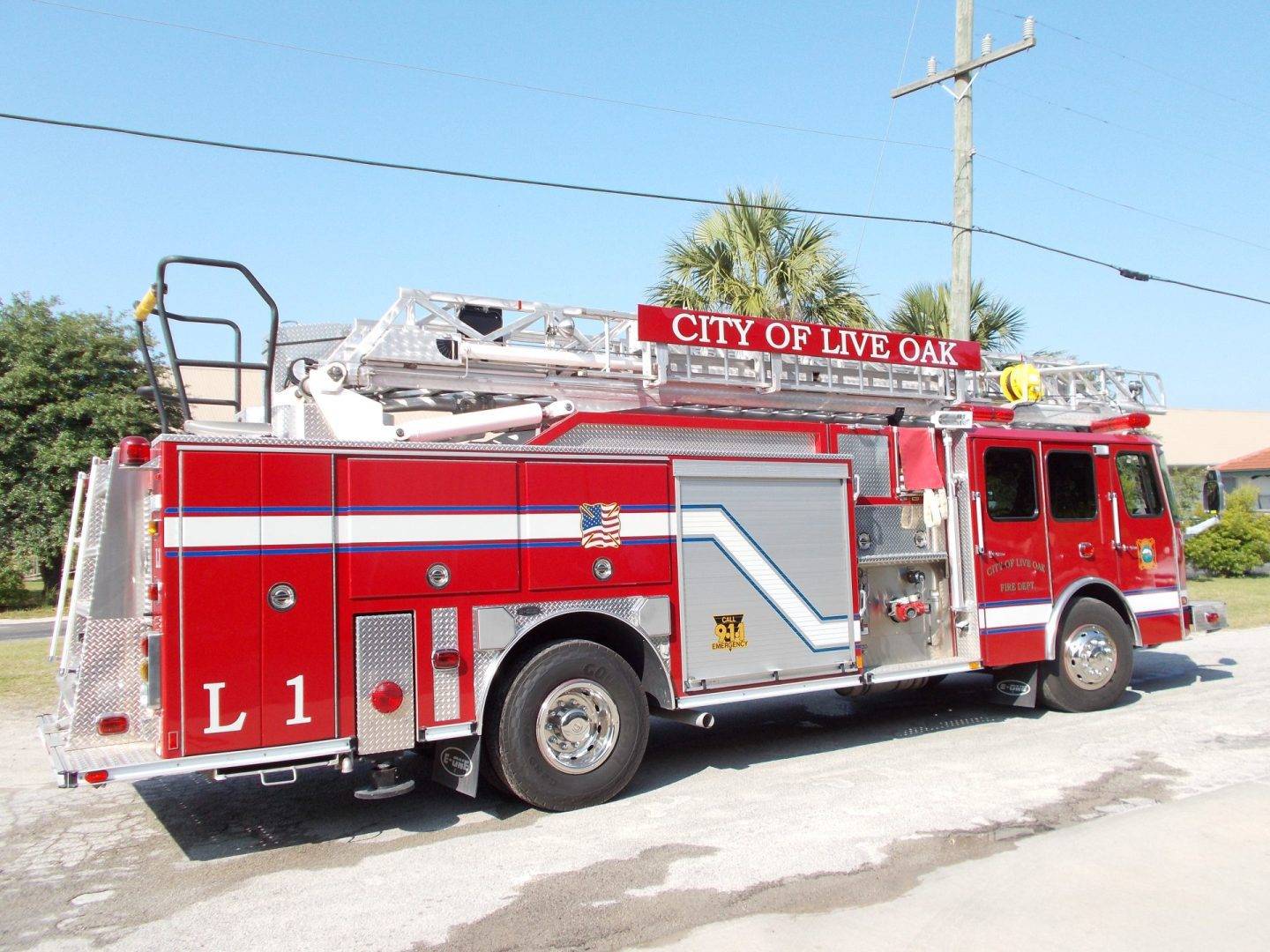 Website Slider Slide 1
"HONORED AND PROUD TO SERVE"
Website Slider Slide 1
"HONORED AND PROUD TO SERVE"
Fire Department
Sid Hayes, Fire Chief
200 East Duval Street
Live Oak, Florida 32064
Phone: (386) 362-1313
Fax: (386) 362-1668
For Emergencies – Call 911

Disclaimer: According to Florida Public Records Law, email correspondence to and from the City of Live Oak, including email addresses and other personal information, is public record and must be made available to the public and media upon request, unless otherwise exempt by the Public Records Law. If you do not want your e-mail address released in response to a public records request, do not send electronic mail to this entity. Instead, contact this office by phone or in writing.

Welcome to the City of Live Oak Fire Department

The goal of the Live Oak Fire department is to make the City of Live Oak the safest city of its size in the United States of America. It is the mission of LOFD to prevent loss of life and to control or reduce the loss of property by applying all our professional knowledge and resources. We will accomplish this mission through fire suppression, rescue, fire prevention & education, code enforcement and professional development training. It is our number one priority to provide the best service to the citizens and visitors to our great city. 

Value Statement

Promote positive attitude, keep things in perspective and always "do the right thing". 

The Fire Department responds to fire calls, vehicle accidents and assists EMS with medical calls within the city limits.  We provide other emergency services such as responding to hazardous materials incidents, confined space rescue, and natural disasters such as hurricanes and floods.

We are also very active within the community.
We provide fire prevention and education programs. 
Host the Toys for Sparky's Kids, an annual toy drive.  Check it out on Facebook. – Toys-for-Sparky's-Kids 
Along with Love INC., we raise funds and accept donations to provide toys during Christmas for the less fortunate in our community.
We raise several thousand dollars for MDA through our annual boot drive.
We partner with several businesses in our community to make a fire department calendar.  
The funds from the calendar are used to buy fire education materials and smoke detectors.
We distribute education materials to kids during our fire prevention talks.
We give out the smoke detectors throughout the year to residents in need.  
We also will install these detectors if the resident requests it.
We sell breast cancer awareness shirts to raise funds to fight this devastating disease.

Live Oak currently enjoys an ISO protection class of 3.  This translates into lower insurance rates for the businesses and homeowners in the city. The fire department has worked hard to achieve this rating.

Our personnel train and take classes to stay up with the latest developments in emergency response.  In addition, the fire department performs annual tests on the city's fire hydrants as well as the city fire equipment: fire hoses, ladders, air packs, and pumps. Our department has rigorous standards that we strive to maintain.

Take a look at our history, what we are doing now and what we have planned for the future.